More Than A Community, We're A Family
Grace Fellowship is where you go to worship God together. To serve as a team. We are there with you through the good times and the hard. Because we are a community! We would love for you to join and grow with us as we strive to fulfill our mission. Grace Fellowship Church exists so that, for the glory of God and through the power of God, we might take the life changing good news of Jesus to the whole world.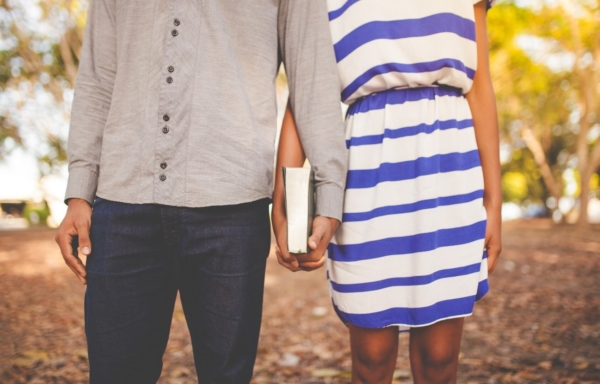 Our Services Start At 3:00pm Every Sunday
Worship Service – This is the main gathering of our church and includes times of prayer, singing, scripture reading, and a sermon from the Bible. Once a month we also celebrate the Lord's Supper.
Potluck Meal and Prayer – After our worship service, we gather for a meal and time of prayer. We do this every Sunday except for the last Sunday of each month and on certain holidays. These times serve as a great opportunity to build deeper friendships, to encourage one another, and to pray for the needs of our church and the world. We also use these gatherings to discuss missions opportunities and concerns, to learn new songs of worship, or to reflect on the message from the prior service.
Children – We are blessed to be a church with young families, and we strive to serve both parents and children through our children's ministry. If you have children, know that we would love to have them join with us for any of our services or activities, and we would count it an honor to care for them in any way that we can.
During our worship service, children ages 4 and under participate in musical worship and then are dismissed to the nursery for a snack, Bible lesson, and play time. Children ages 5 and up remain for the entire service. On Sundays when we have our time of potluck and prayer, we also have a Sunday School class for children ages 5 and up.