More Than A Community, We're A Family
Grace Fellowship is where you go to worship God together. To serve as a team. We are there with you through the good times and the hard. Because we are a community! We would love for you to join and grow with us as we strive to fulfill our mission. Grace Fellowship Church exists so that, for the glory of God and through the power of God, we might take the life changing good news of Jesus to the whole world.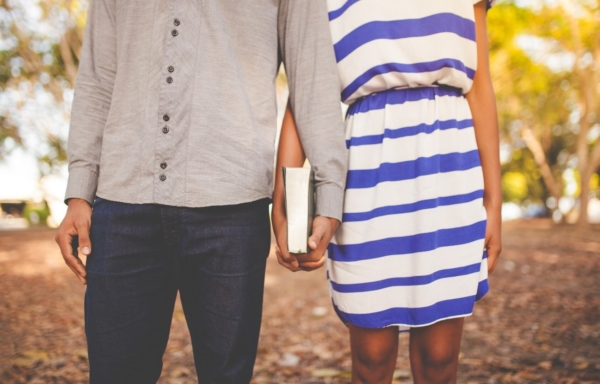 Services Start At 3:00pm Every Sunday
We currently meet each Sunday at 3pm for our main Worship Service. On many of these Sundays we have a potluck meal and time of prayer to follow. Here's a bit more about those gatherings:
Worship Service – This is the main gathering for our church and includes times of prayer, singing, scripture reading, and a sermon from the Bible. Once per month we also celebrate the Lord's Supper.
Potluck Meal and Prayer – These time serve as a great opportunity for fellowship and encouragement. After enjoying a meal together, we spend time sharing with and praying for one another, for our community, and for the world. We also will use this time to discuss missions opportunities and concerns, to hear from guests, to learn new songs of worship, or to reflect on the message form the morning service.